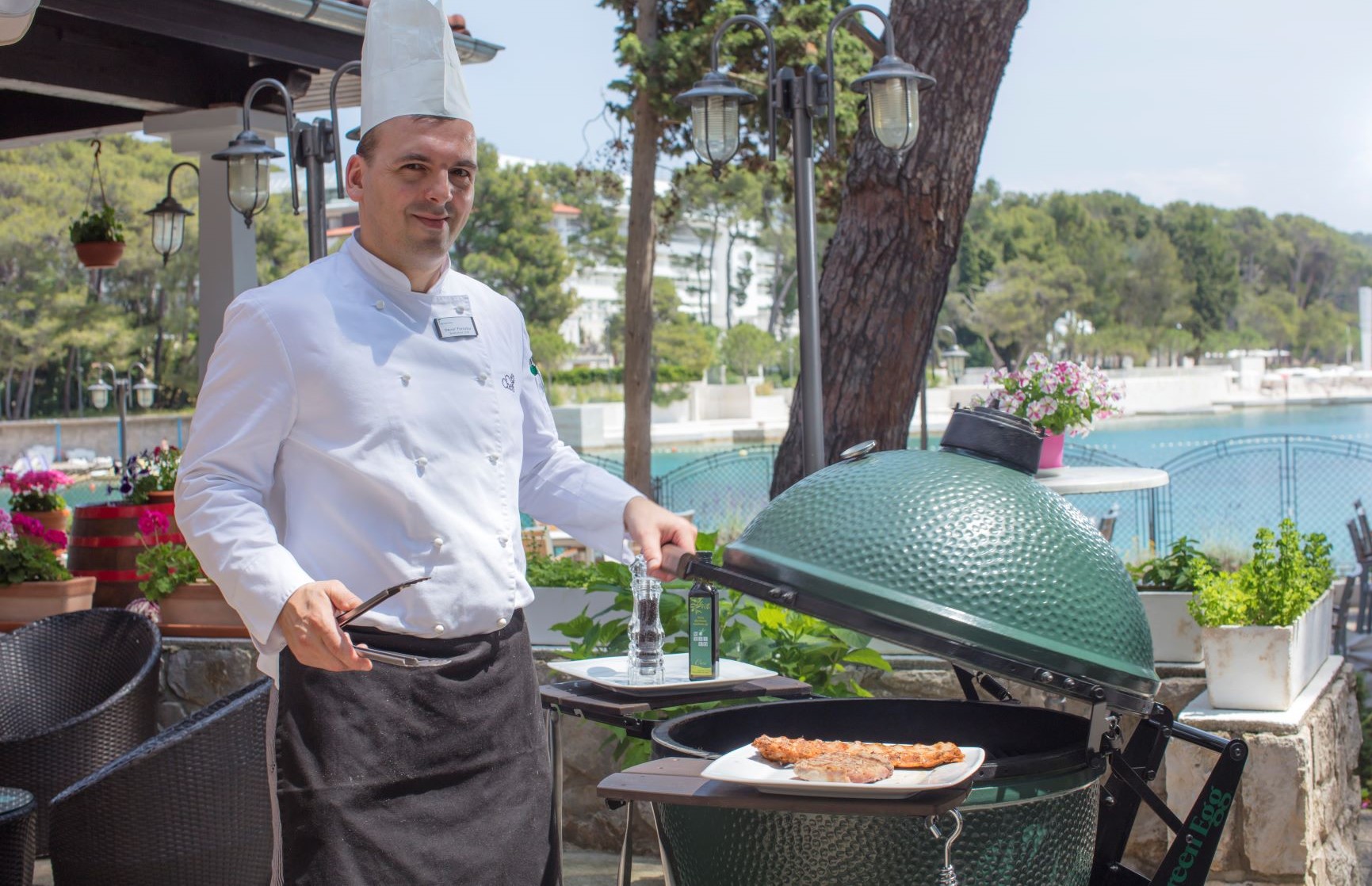 About Jadranka:
Jadranka Group has been successfully operating in the tourism, catering and commerce sectors in Croatia for more than 70 years since its founding in 1947. It is the largest employer on the islands of Cres and Lošinj employing up to 1,700 people including seasonal employees during the peak season. The Group ranks among the top companies in the country and is recognized for its commitment in investing in human resources, the continuing education of employees, and scholarships for students.
Jadranka turizam is the hospitality arm of the Group that owns and operates a number of camp sites and hotels on the Island of Wellness Losinj. Lošinj Hotels & Villas, its hotel brand consists of a Luxury Collection of highly acclaimed five-star hotels and ultra-luxury villas, as well as a Classic Collection of popular holiday resorts for couples and families at some of the most attractive locations on the island. The chain offers accommodation facilities for more than 3500 guests.
Job description:
Are you a Executive Chef looking for new job opportunities? We are looking for a ambitious, passionate and driven Executive Chef. You will lead a team of food specialists and ensure that our food maintains the highest quality. We hope you are ready to bring in some new and delicious changes to our kitchen and delight our guests!


Executive Chef duties and responsibilities:
Design menus that enhance customers' culinary experience while keeping up high quality.
Submit cost proposals for menu items.
Create and test new menus.
Provide feedback regarding the food quality of large bulk purchases.
Ensure that all food preparation is in accordance with regulatory guidelines.
Design standardized food presentation guidelines for each dish.
Monitor inventory levels of commonly used items.
Look for ways to reduce spoilage of infrequently used items.
Hire, train, and mange staff regularly.


Executive Chef requirements and qualifications:
5 years experience as a Head Chef.
Ability to track expenses and manage a budget.
Licensure from the Food and Drug Administration (FDA), or other certifying agency.
Sense of ownership and pride in your performance and its impact on company's success
Team player
Good time-management skills
Great interpersonal and communication skills
Strong passion for the art of food design.
Culinary Degree or equivalent experience.
Jadranka turizam offers:
Work in an innovative and stimulating environment
Accommodation and two meals (breakfast and one hot meal) free of charge
Covered communication costs according to the company standard
Fixed-term employment relationship with the possibility of extension
Incentive compensation
Reward program
Internal education and training